About
At school, I was the one who scribbled notes for other kids who didn't want to do PT.
I'd copy their Mum's handwriting, usually getting the style from an old shopping list or a note for the Milkman: 'Please excuse Tommy from PT as his kit is in the wash – E. Tucker (Mrs).'
And I've been scribbling away ever since. Although not, it has to be said, fraudulent notes to the Gym teacher! But I can still copy other people's handwriting.
The very first piece of handwriting I copied professionally was for a silver cigarette case. On its lid, I inscribed the words 'Just in Case.' A short and seemingly insignificant inscription. But those three simple words did have a meaning, both for the giver and receiver. Creating an everlasting memory. And turned something special into something treasured.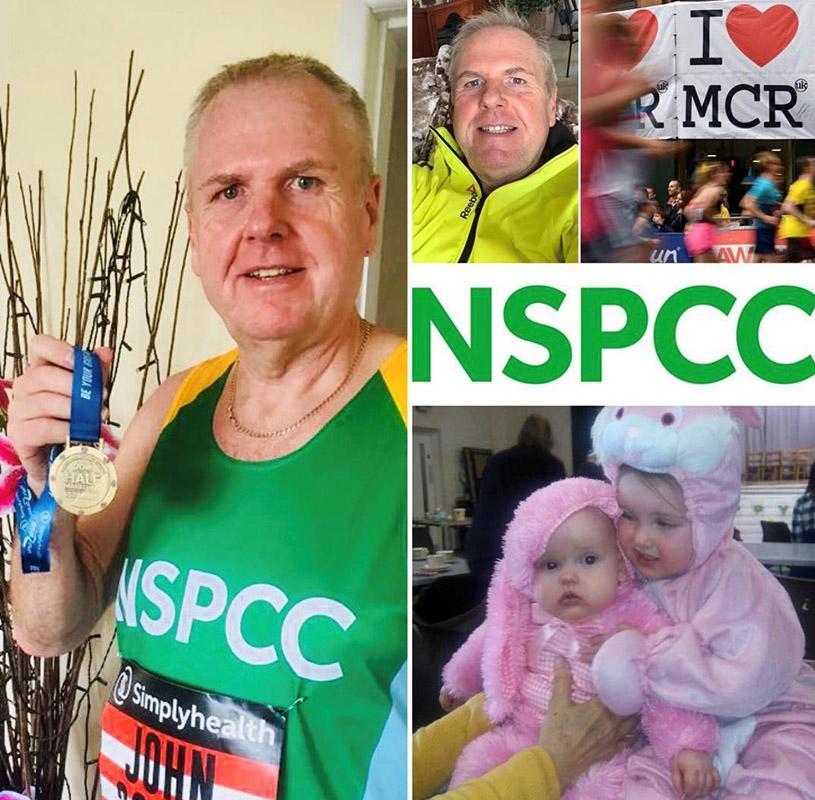 And it was to be those few words that sparked an interest in something that's become a bit of a speciality for me. Today, the handwriting inscriptions I engrave are often poignant, especially so when the words were written by a loved one no longer with us.
Hand engraving is what I love doing most. One day, I can be embellishing a treasured possession like an engagement or wedding ring. Or perhaps an antique pocket watch. Next, it could be a special gift such as a vintage bottle of Port or a bottle of Champagne. But whatever the item, I always get a buzz engraving something special by hand from a blank canvass.
And with the aid of 21st-Century technology, we're now able to engrave fingerprints on items such as lockets and pendants. As well as engraving company logos and corporate branding on iPads, decanters and trophies.
Another speciality is embellishing perfume bottles with names, messages and monograms. It's something I've been doing for department stores and stand-alone boutiques throughout the UK since the 1990s. Over the years, I've engraved inscriptions at perfume events for some of the leading perfume houses, including…
Jo Malone
Estée Lauder
Dior
Viktor and Rolf
L'Oréal
Parfums de Marly
The art of engraving has a rich and long history, one that I'm proud to be a part of. After all, engraving has been in my blood for decades. But I do have a life beyond the workshop.
In my spare time, I love running, although I use the term very loosely; not so much a racehorse, rather an elderly carthorse. But running up on the Rossendale hills near my home is a great way to blow away the cobwebs. And with magnificent views, the hills are a wonderful part of the world in which to do it.
A good run also brings me freedom of movement, something I get very little of when engraving.
I enjoy family life, especially post-lockdown. Time is also spent with East Lancashire Masonry. And I also support the Rossendale branch of the NSPCC, a charity close to my heart.