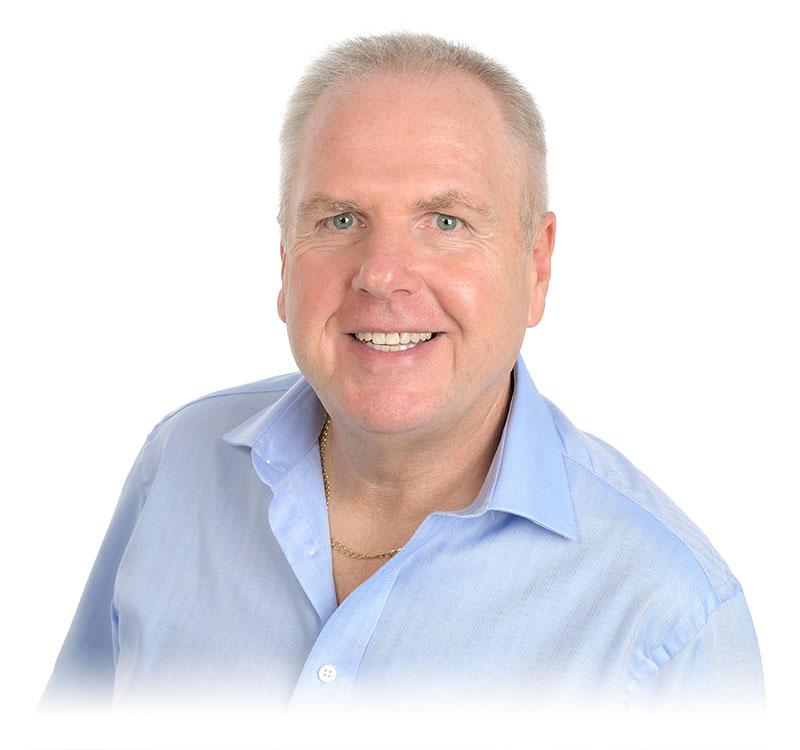 Would you like an inscription that's "just right"?
Hi, my name's John.
I engrave all makes of watches, jewellery and glassware by hand and machine. I'm in sunny Manchester, where I've been engraving since 1978.
My studio workshop is on the 2nd floor of the Royal Exchange, and you're always welcome to drop in, with or without an appointment.
In the past, I've been freelance at House of Fraser.
My work is creative, affordable and will always complement the item it adorns.
If there's something that you'd like to adorn, I'd love to help. Please drop me an email: engraving@sky.com
Or ring: 07740 152394
You'll receive a prompt and bespoke service from start to finish, and an inscription that's "just right".
Here's a few examples on the video.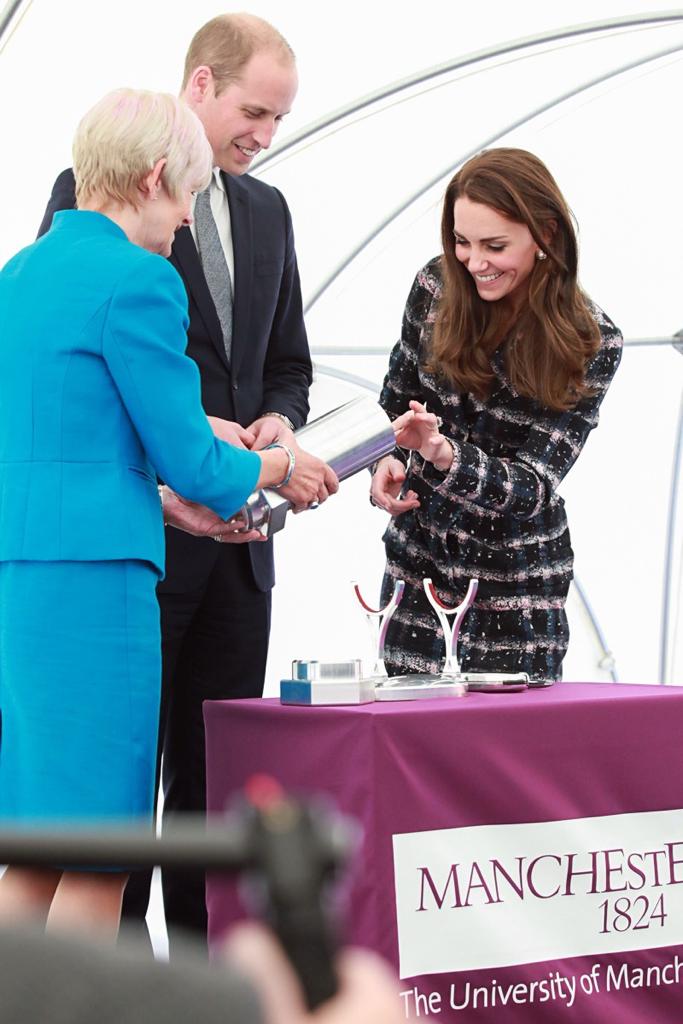 The Duke and Duchess of Cambridge sealing a machine engraved time capsule at The University of Manchester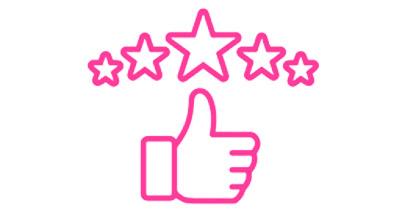 We're as near as your local Post Office with our postal engraving service.
We operate in a safe retail environment where you're always welcome to pop in, with or without an appointment.

Hours of business:
Monday to Saturday
9:00am – 5:00pm
Lunch hour 2:30pm – 3:30pm
Closed on Sundays and public holidays. Apple Pay, Contactless, credit & debit cards and bank transfers are all welcome and preferable to cash.

We're in city centre Manchester, the entrance is on Old Bank Street between Annie's Restaurant and Watches of Switzerland.
If you prefer the stairs instead of the lifts, please be aware, there's an "EXTRA" flight.