I'm working from home again during lockdown, details on request.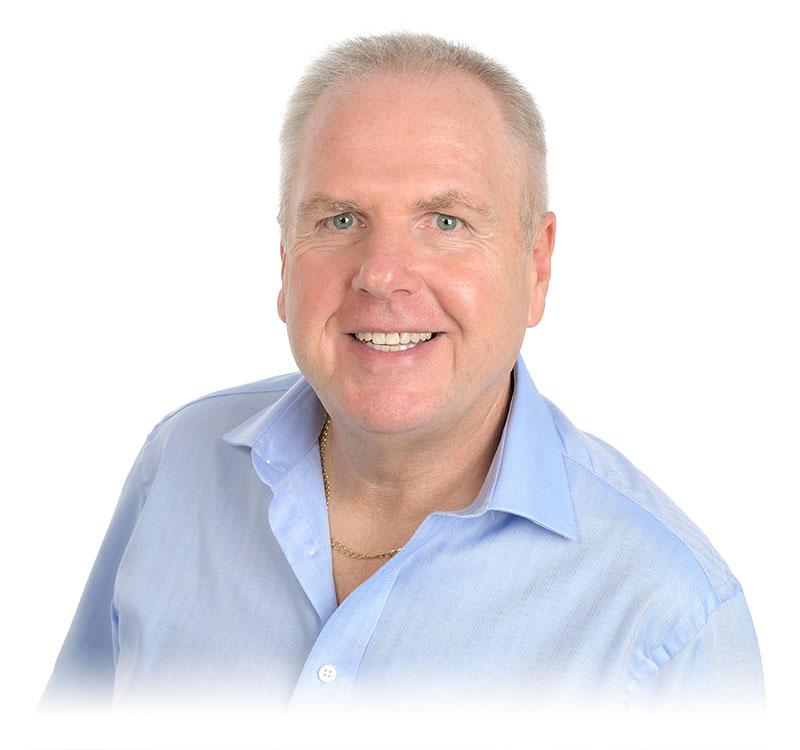 Making it personal since 1978.
Hi, my name's John.
I'm a local engraver in city centre Manchester where I've been engraving by hand and machine for over 40 years. I'm based here at the Royal Exchange, Room 226 on the 2nd floor. Previously at House of Fraser.
Over the years, it's been my privilege to engrave many items of jewellery and glassware, but to this day, the most important piece of work is always the one being currently engraved. Be it the inside of a diamond ring, a nurse's fob watch, or your own signature on a bottle of Champagne.
The items we engrave are as varied as the occasions they celebrate. Some examples are here on the video.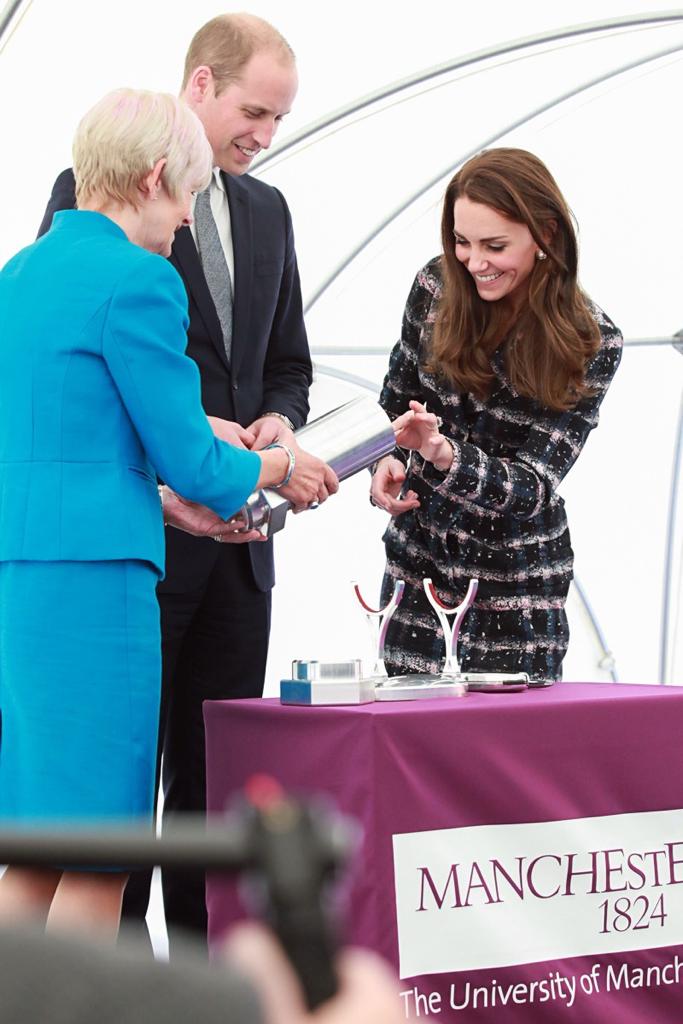 The Duke and Duchess of Cambridge sealing a machine engraved time capsule at Manchester University
We operate in a safe retail environment implemented by NHS guidelines.
All work is guaranteed to be of a high standard and at a fair price. Credit and Debit Cards, Contactless, Apple Pay and Bank Transfer are all welcome.

If you live many miles away from Manchester, or wish not to travel into town, we're as close as your local Post Office and offer a postal engraving service for all jewellery and precious items. We recommend using Special Delivery for extra peace of mind.
If you live in the East Lancashire district, Rossendale jewellers, Whiting & Wilson who are open Tuesday to Friday will take items on our behalf as a drop off and pick up service.
We can also provide a collection and delivery service in city centre Manchester with a bicycle courier service. Please contact us for details if any of these options are more convenient for you.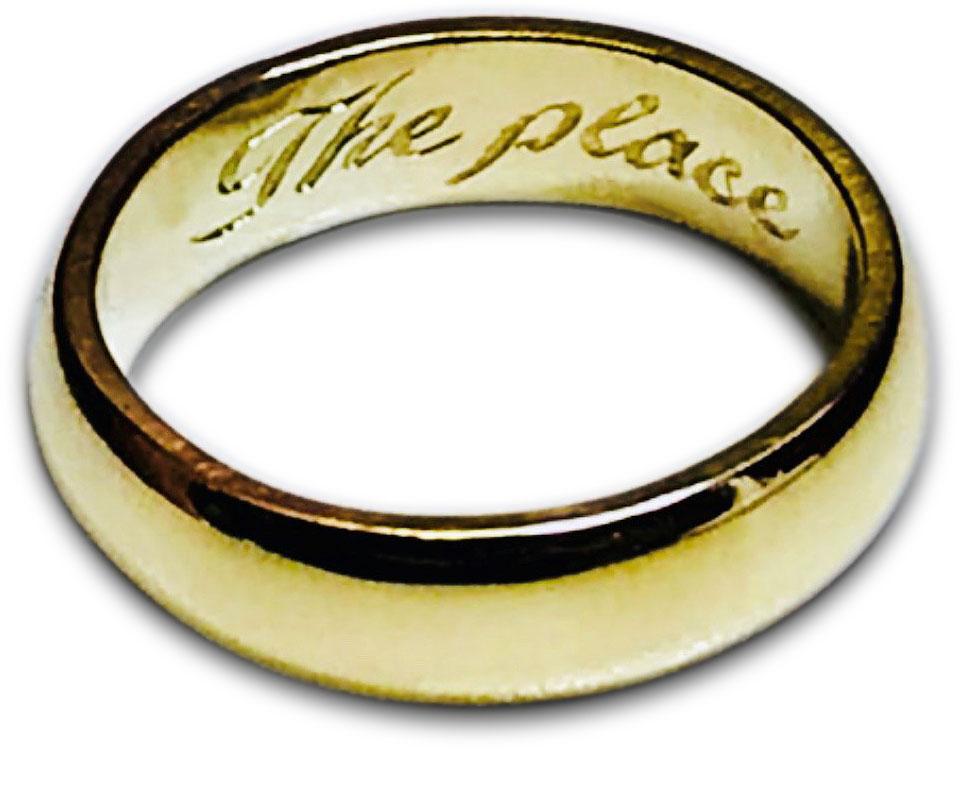 Here are some of the styles and items we engrave.
If a particular item is not included though, please feel free to ask.
Bottles of Champagne, Perfume & Wine

Breitling, Rolex & all makes of Watches

Engagement, Wedding & Eternity Rings
Silver, Stainless Steel & Gold

Umbrellas & Walking Sticks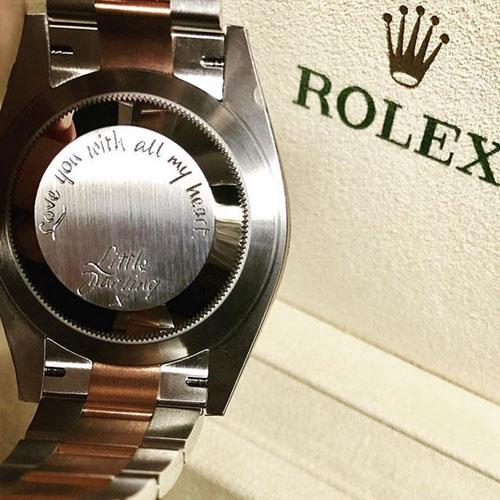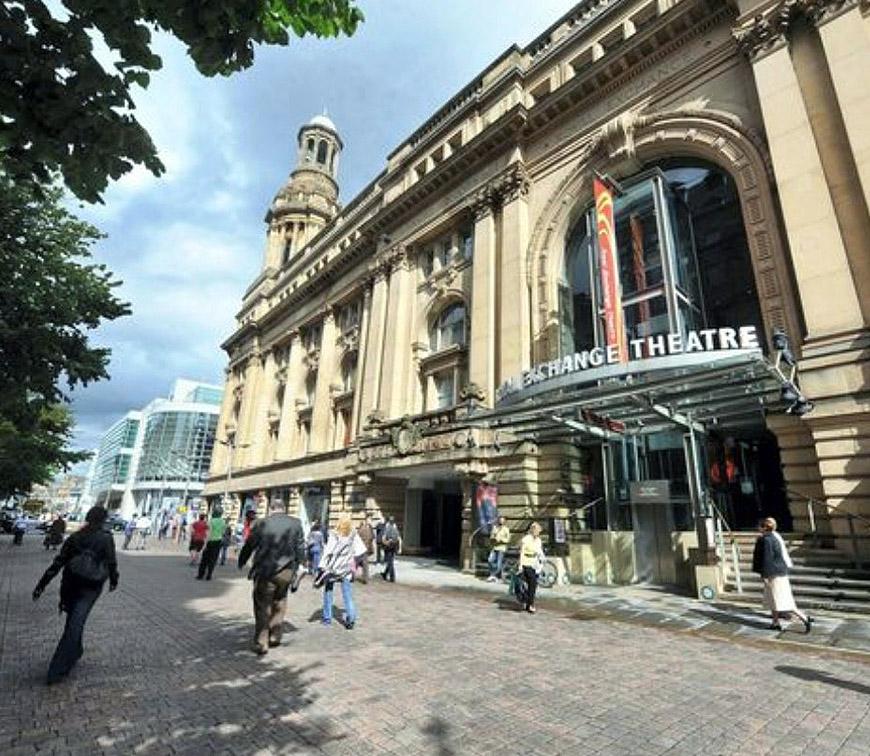 We are based in the heart of Manchester at The Royal Exchange, Room 226 on the 2nd floor. You're welcome to drop in without an appointment Monday to Saturday. We are open 9:00am / 5:00pm and close for lunch 2:30pm / 3:30pm. The entrance is on Old Bank Street between Annie's Restaurant and Watches of Switzerland.
There's an intercom for admittance. Simply press our room number 226 followed by the bell icon.
A few days turnaround are usually fine but if we're able to do same day service, we will with pleasure.
If you're using the stairs as opposed to the lifts, please be aware that there's an extra flight.
Wheelchair access is via the reception entrance on St. Ann's Square.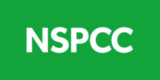 We support the Rossendale and Hyndburn branch.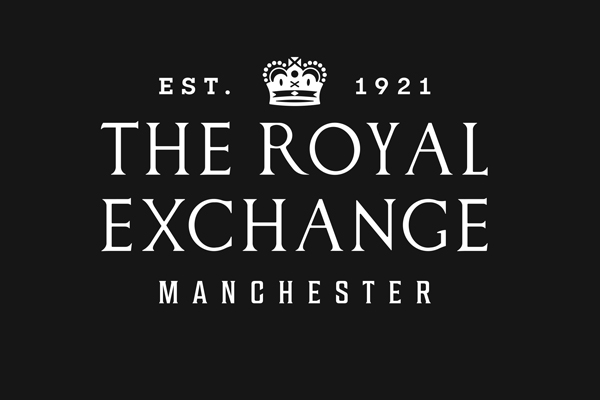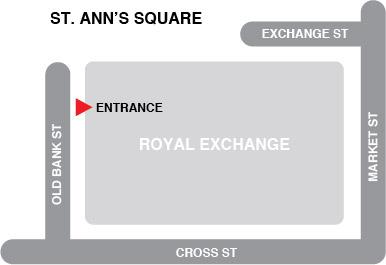 Hours of Business
Mon to Sat: 9:00am – 5.00pm
Lunch hour: 2:30pm – 3:30pm
Closed on Sundays and Public Holidays

Engraving by John Dearden
Room 226 (2nd Floor)
The Royal Exchange
Old Bank Street
Manchester M2 7DD