Making it personal since 1978
Hi, my name's John.
I engrave jewellery, watches and glassware by hand and machine, here at the Royal Exchange in city centre Manchester.
And for over 45 years, it's been my privilege and pleasure to engrave for countless projects and occasions. But to this day, the most important piece of work is always the job being currently engraved, whether it's a wristwatch, engagement ring or bottle of Champagne; everything receives equal care and attention.
All work entrusted to us is guaranteed to be of a high standard, at a fair price and just as importantly . . . on time!
Our studio workshop is on the 2nd floor of the Royal Exchange. And you're always welcome to visit without an appointment Monday to Saturday 9am till 5pm. If we're able to engrave on the same day, we will with pleasure, but a few days turnaround are always guaranteed.
The large glass doors leading to our part of the Royal Exchange are on Old Bank Street situated between Annie's Restaurant and Watches of Switzerland. It's much easier to locate using our "directions" video which is shown at the top of our Instagram page here.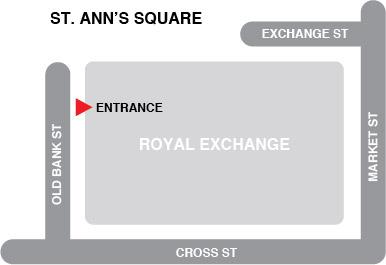 We offer a postal service throughout the UK and overseas, so we're as close as your local Post Office. When sending precious items, we always advise using Royal Mail special delivery.
Hand engraving is a fine art with a long history.
We are trade engravers for jewellers, watchmakers and other engravers throughout the UK.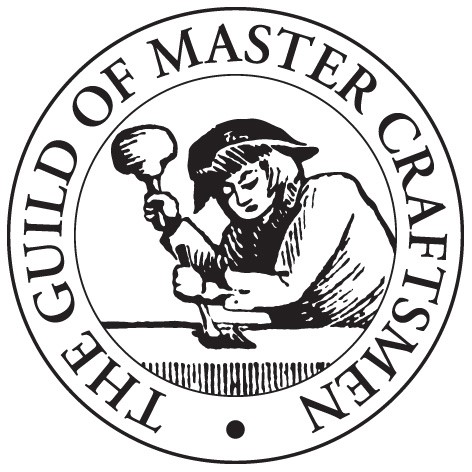 Hello John, just wanted to thank you for your outstanding service today. The glass engraving is beautiful, and your service was exceptional. The whole experience from start to finish exceeded all my expectations. Thank you so much! 
Lizz Meredith, Stockport
You can see more of our testimonials here.
Crafting fine inscriptions into watches, jewellery and glassware is wired into my DNA.
Hand engraving on metals such as stainless steel, tungsten and titanium is a speciality which I first started when I was freelance engraver at House of Fraser Manchester, or "Kendal Milne & Co" as it was known back then in the 70's.
But there are certain types of work, where state of the art technology takes pride of place. A fingerprint, for example. It's not suitable for engraving by hand, but now we can capture the unique intricate loops and whorls onto items such as signet rings and pendants with computerised equipment. It's also possible to engrave corporate branding onto iPads, decanters and bottles of Champagne with incredible accuracy.
Everything is inscribed with care and attention. From a hand engraved token of love inside a wedding ring, to a flowing script monogram on a vintage bottle of Port. Or perhaps a corporate logo, machine engraved onto a silver salver. These are all items we can engrave. And many more besides.
At this point, you may be wondering how much a carefully engraved inscription might cost you? Well, not nearly as much as you might be thinking. In fact, you'll find our prices are surprisingly affordable. Especially when you consider the craftsmanship, care and attention to detail that goes into every piece we inscribe.
See our list of items we engrave. It's not exhaustive, and I'm always delighted to be surprised by something new. So, if you have something you would like engraving that isn't shown, please feel free to ask because I love a challenge.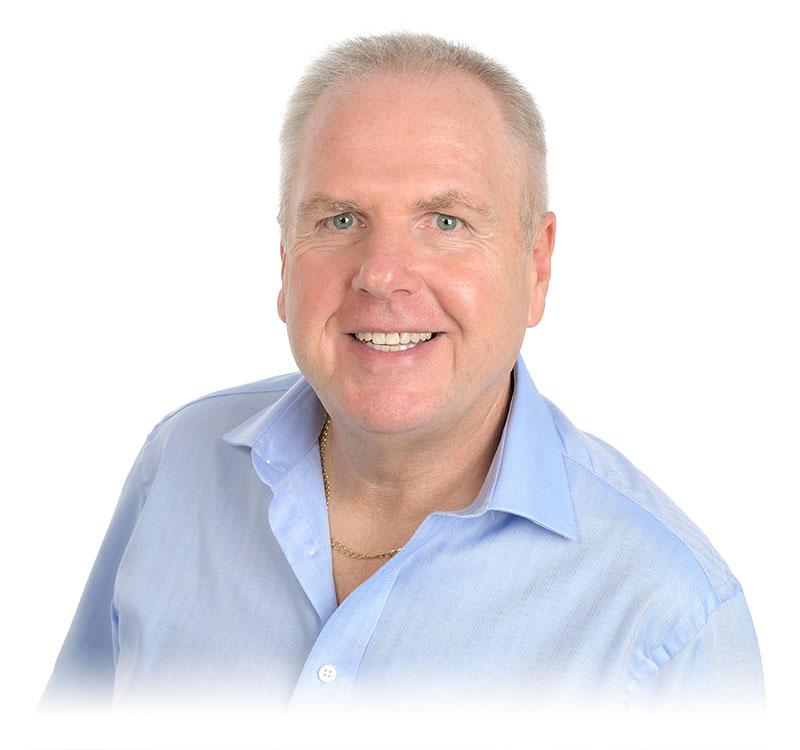 If there's anything you require, please feel free to phone for a no-obligation chat Tel. 07740 152394.
Or send an email we'd love to hear from you.
Here's our address.